Dry your laundry in 7 steps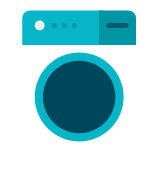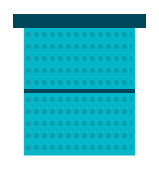 02
Clean the filter
Remember cleaning the filter not to get your laundry dirty.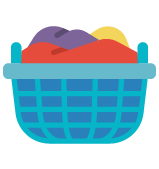 03
Load the tumble dryer
Put your clothes inside without exceeding the MAX mark.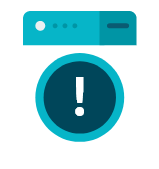 04
Close the door
Make sure you close the door properly until it clicks.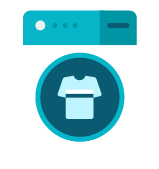 05
Select the desired cycle
Select the cycle more suitable for your clothes.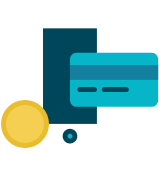 06
Make payment
With the App it will be much easier for you to pay.
07
Press START
Remember to press the green button to start the cycle.
Your laundry is already dry
You can watch step by step how to dry your clothes